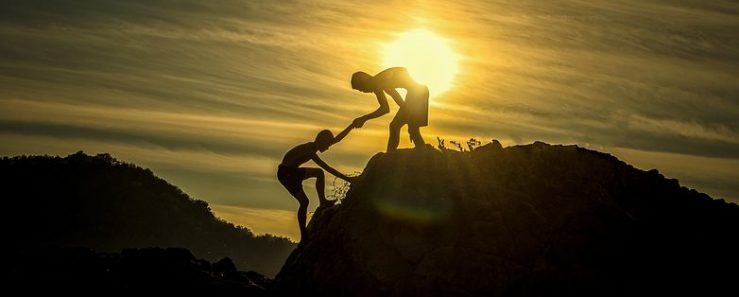 The "Antum Network" & Partnerships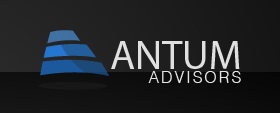 Personal Partnership
Antum Advisors and its Partners Network work exclusively on a "known personally" basis. We place value on transparent, long-standing relationships within two degrees of separation.
We use this familiar and comfortable relationship to originate and work on the most beneficial and exciting deals.
Close Relationships
All our partners and clients have personal and business relationships stretching over long periods of time, ensuring a mutual and easy understanding of one another's business interests.
Below are a selection of current Antum Partners, with live transactions.
Please contact us to learn more:
KIKAN CAPITAL PARTNERS
Unique and leading Japan Buy-Out Fund.
WHITE OAK – Global Private Credit
Leading Private Credit Advisory Plaform, offering investment solutions for SWFs, Pension Fund and UHNWI Family-Offices.

Experts in in providing secured loans to support the growth and financing needs of small and medium enterprises ("SMEs") throughout their lifecycle
CASTELLAN REAL ESTATE
A full service, vertically integrated real estate investment firm with internal platforms covering bridge lending, equity investments, property asset management and construction and development.
NEW FRONTIER CAPITAL MANAGEMENT HK
Global VC/Private Equity Growth Focused Investment Platform.
APIS PARTNERS – FINTECH PE
Apis focuses on driving Financial Services, with the help of innovation and technology, as a cornerstone of building better lives for people across the world.
GLOBAL MED INNOVATION FUND
Leading Private Equity Investor in Emerging Market Health-tech and "Innovation For A Better+Cleaner world. More details to follow…
RESET HEALTH
Revolutionary Type-II Diabetes Health-Tech.
FORAFRIC – Food Security
Forafric Group is the leader of the wheat processing industry in Morocco and a major African vertically-integrated Agri Player.