Hani Kobrossi
Founder & Managing Partner
Hani has worked extensively with Asian and Middle Eastern financial institutions for over 20 years in various positions within the investment banking industry. Hani's relationships and Lebanese/British background have allowed him to build a trusted business network with the region's most influential Sovereign Wealth Funds and family groups.
In early 2012, Hani formed Antum Advisors as an independent boutique advisory firm, servicing clients across a range of industries for private equity investments. Antum's current "Partners" consist of industry-leading specialists in sectors ranging from Private Equity, to Healthcare and Leisure&Tourism.
Prior to Antum, Hani worked with China Construction Bank International (Feb 2010 – Feb 2012), as Executive Director, Middle East. Other earlier roles included Director of Global Equity Sales in the MENA region with Citigroup (Nov 2007 – Feb 2010). Previously he was Associate Director of Middle East Institutional Sales for Mizuho (2005-2007, based out of London), where he represented Japan's strong and varied interests in the region.
A British citizen of Lebanese origin, Hani has a BSc in Economics from the London School of Economics. CFA Level I&II.
Our Global Antum Team
Individually Known
Hani works with a handful of long-known, respected and trusted professionals that make up the "Antum Network".
These consist of highly-regarded leaders in their own industries and help to originate transactions and provide invaluable advice covering Antum's areas of interest.
These partners are in:
New York (in association with StoneCourt)
Abu Dhabi (senior and experienced UAE nationals)
Tokyo (Antum Japan Partners)
Antum Tokyo Team
Shinji Oyama – Managing Partner, Tokyo
Kei Yamaguchi – Senior Partner, Tokyo
Shinya Yamaguchi – Senior Associate, Tokyo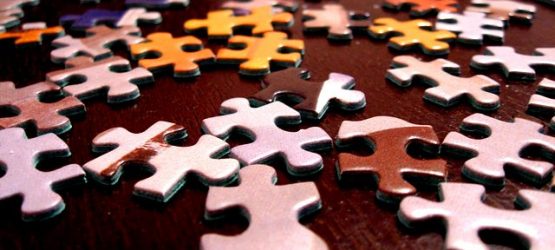 Global Coverage
Antum's Partners are located in Tokyo, Hong Kong, Abu Dhabi, Switzerland, New York and Washington. Providing global coverage and invaluable advice and expertise when needed.